Nos enteramos que Stradivarius presentó su colección para el verano The Summer Expedition, en México. Estos son los outfits que marcarán tendencia.
Shot, shot… strike a pose! La guapa cantante española y algunas invitadas especiales de la marca Stradivarius llegaron a Punta Mita, Nayarit, para presentar la colección de verano.
Todas ellas vivieron una experiencia única en la hermosa costa mexicana, un lugar idílico donde se mezcla el folclore de los pueblos originarios y las playas vírgenes rodeadas de una frondosa jungla, que hacen de este destino una escapada tropical de ensueño. Checa todos los looks que nos encantaron: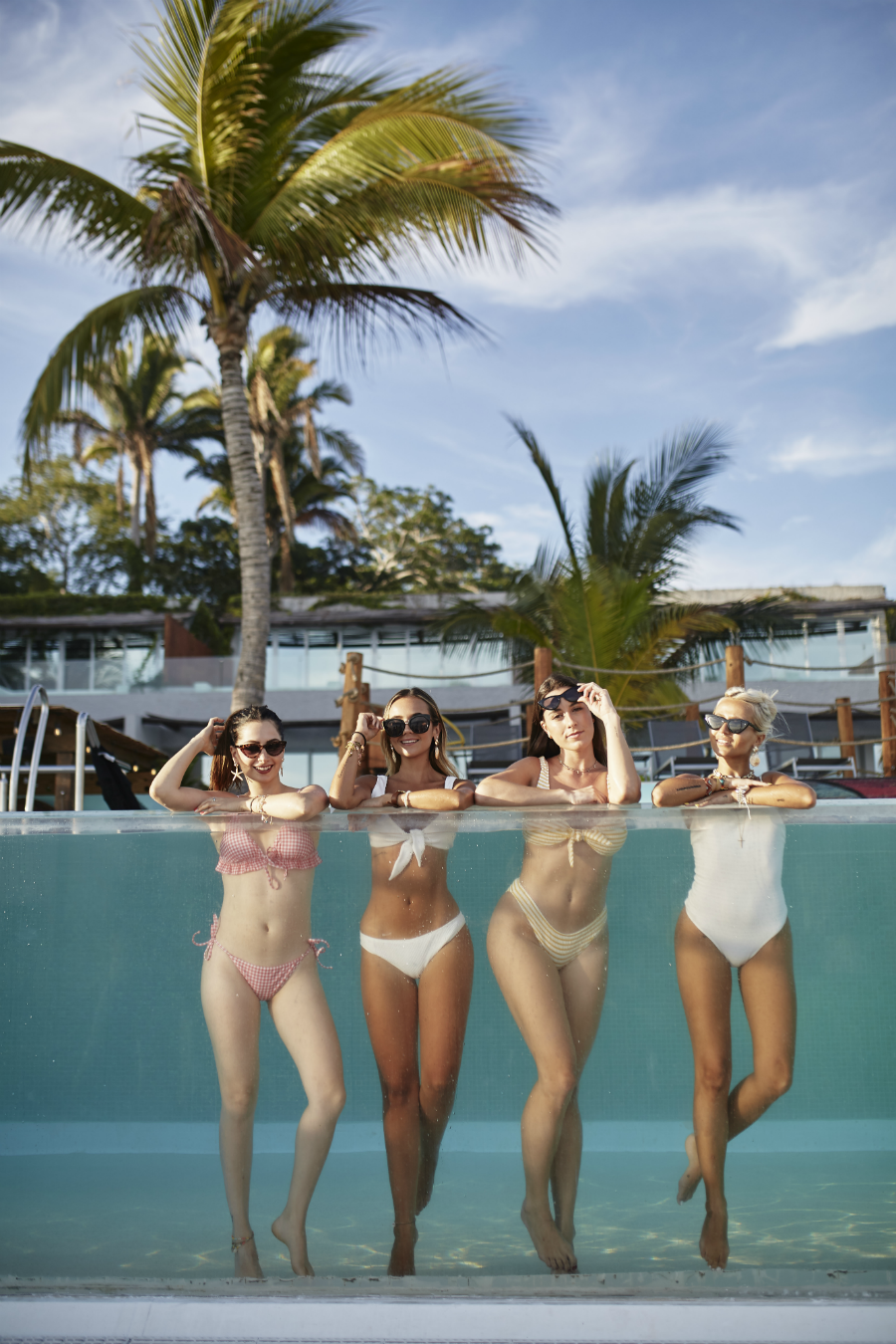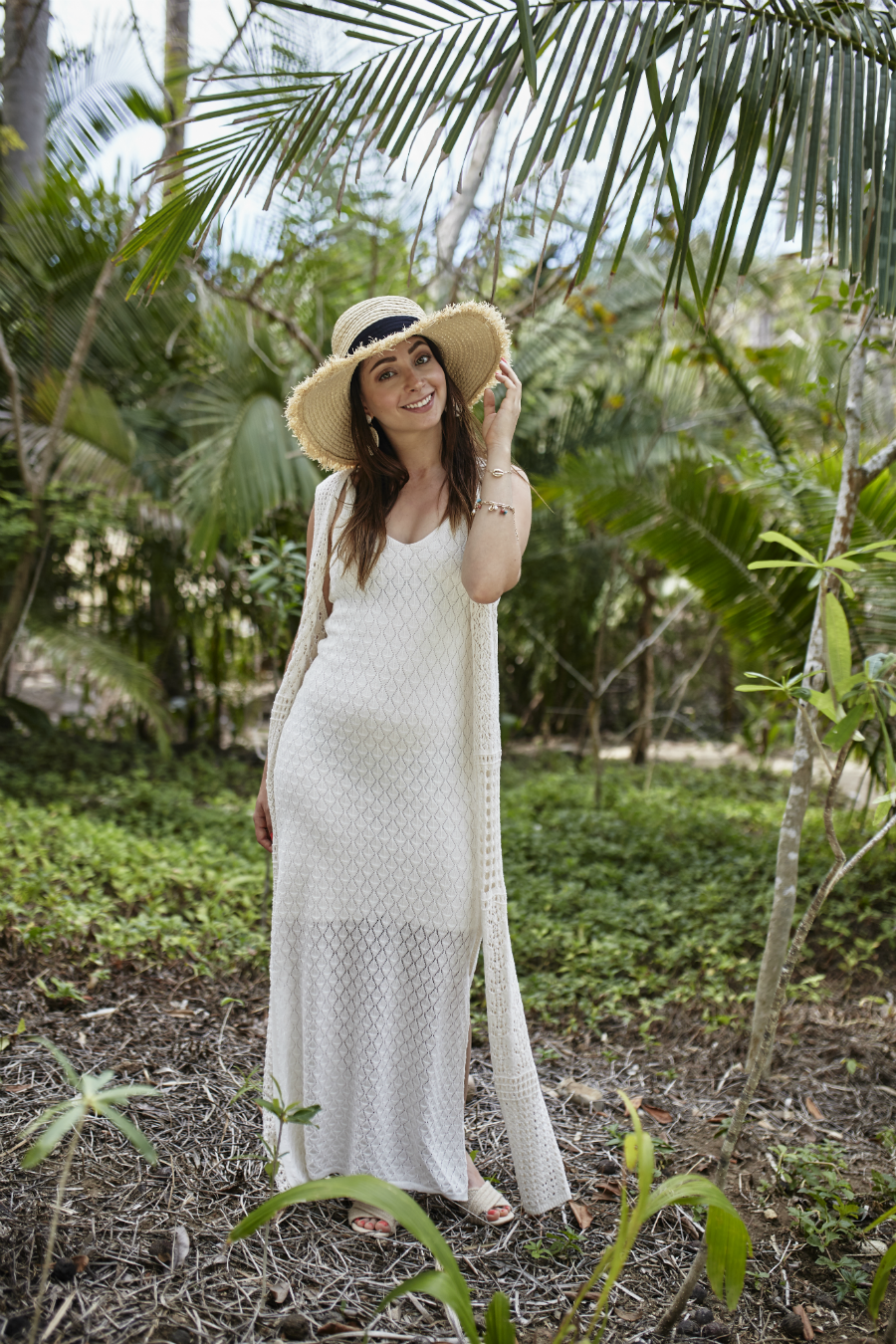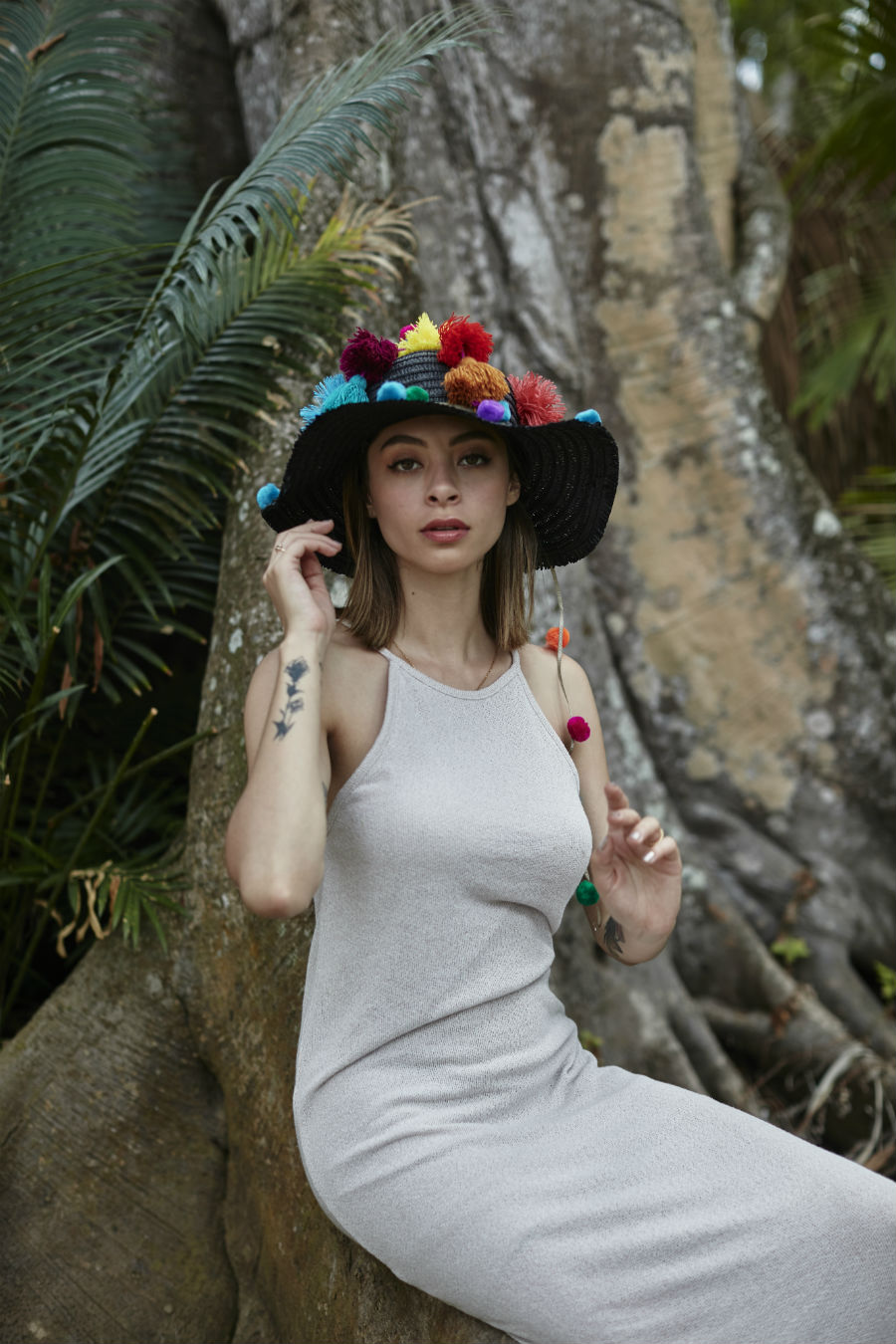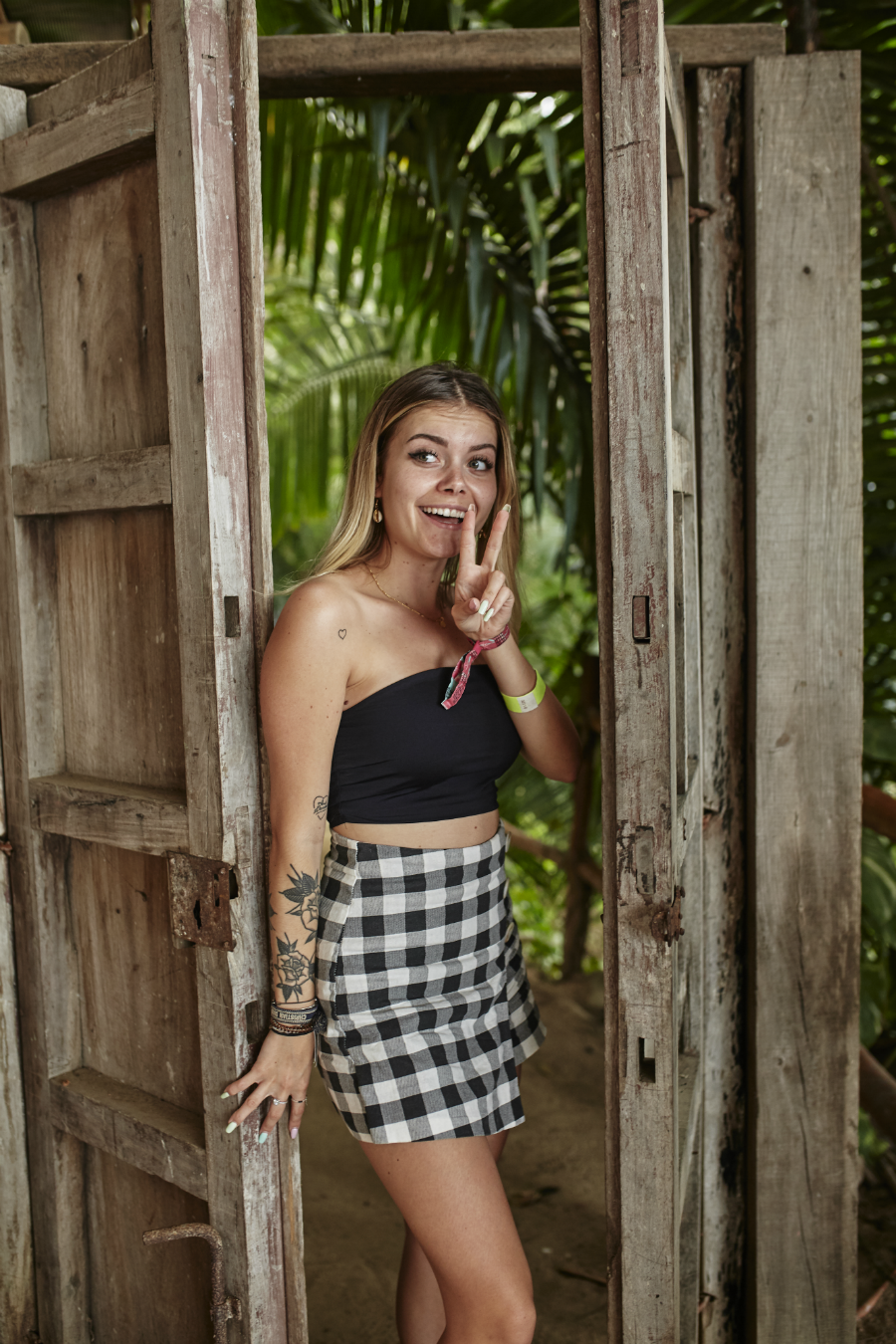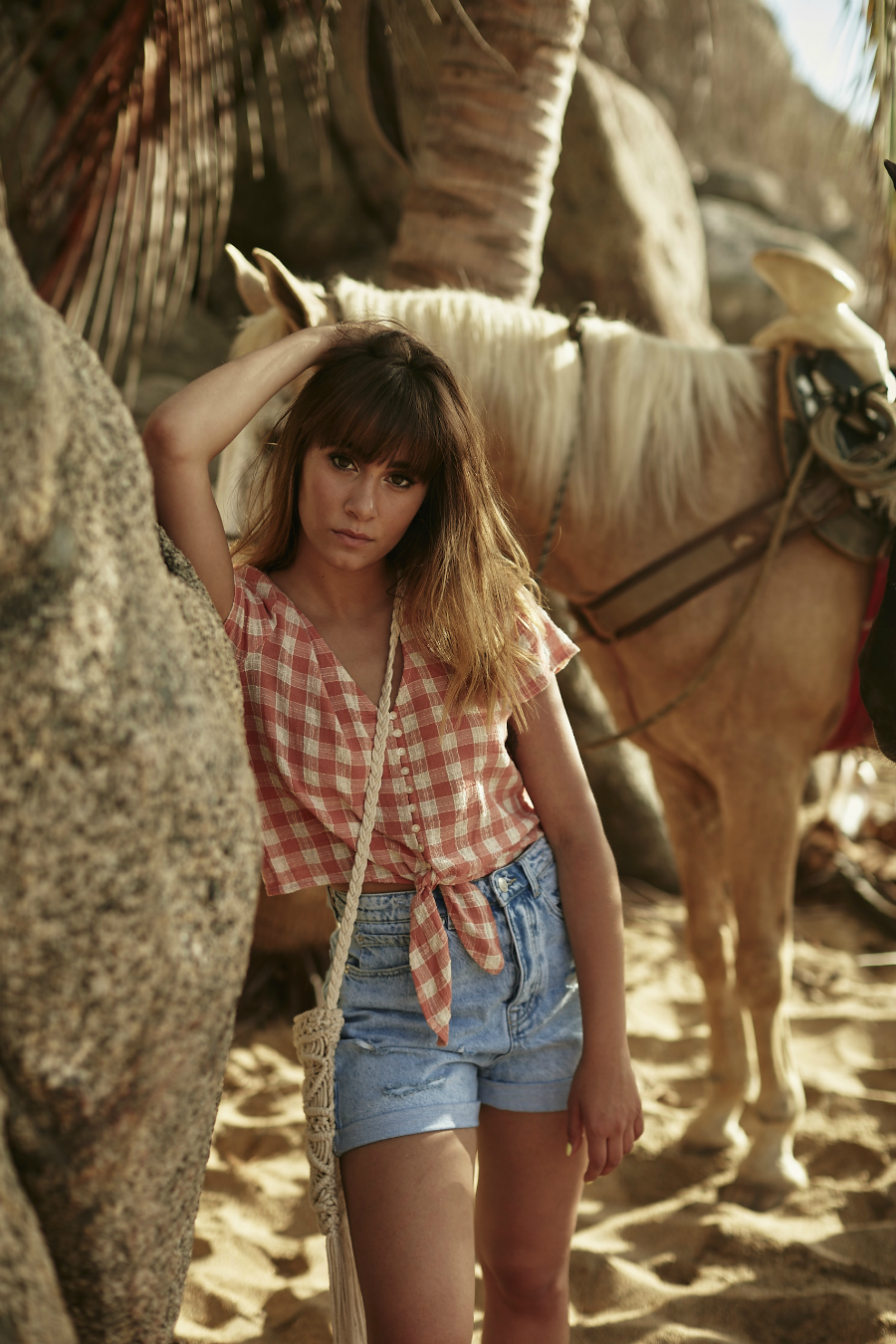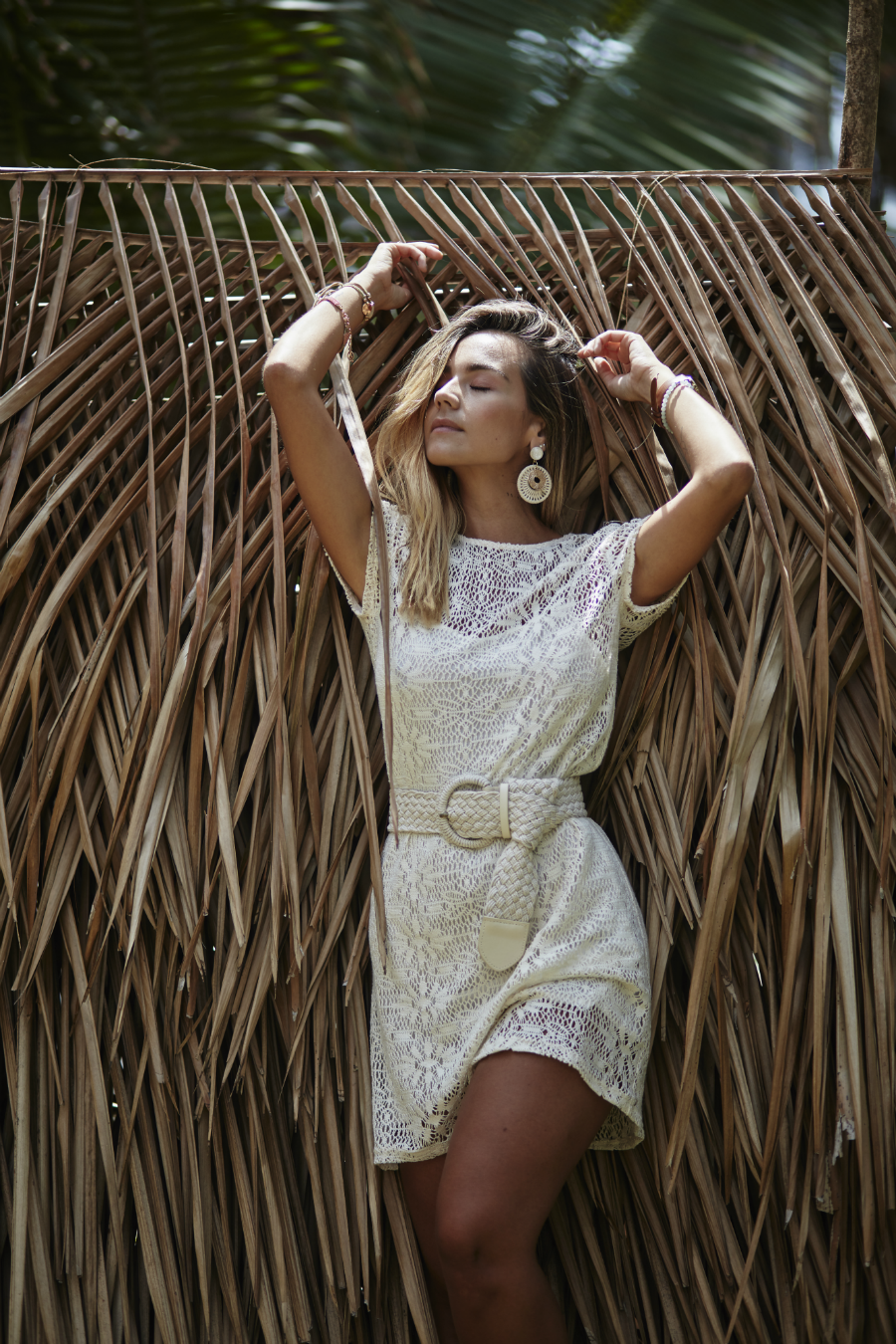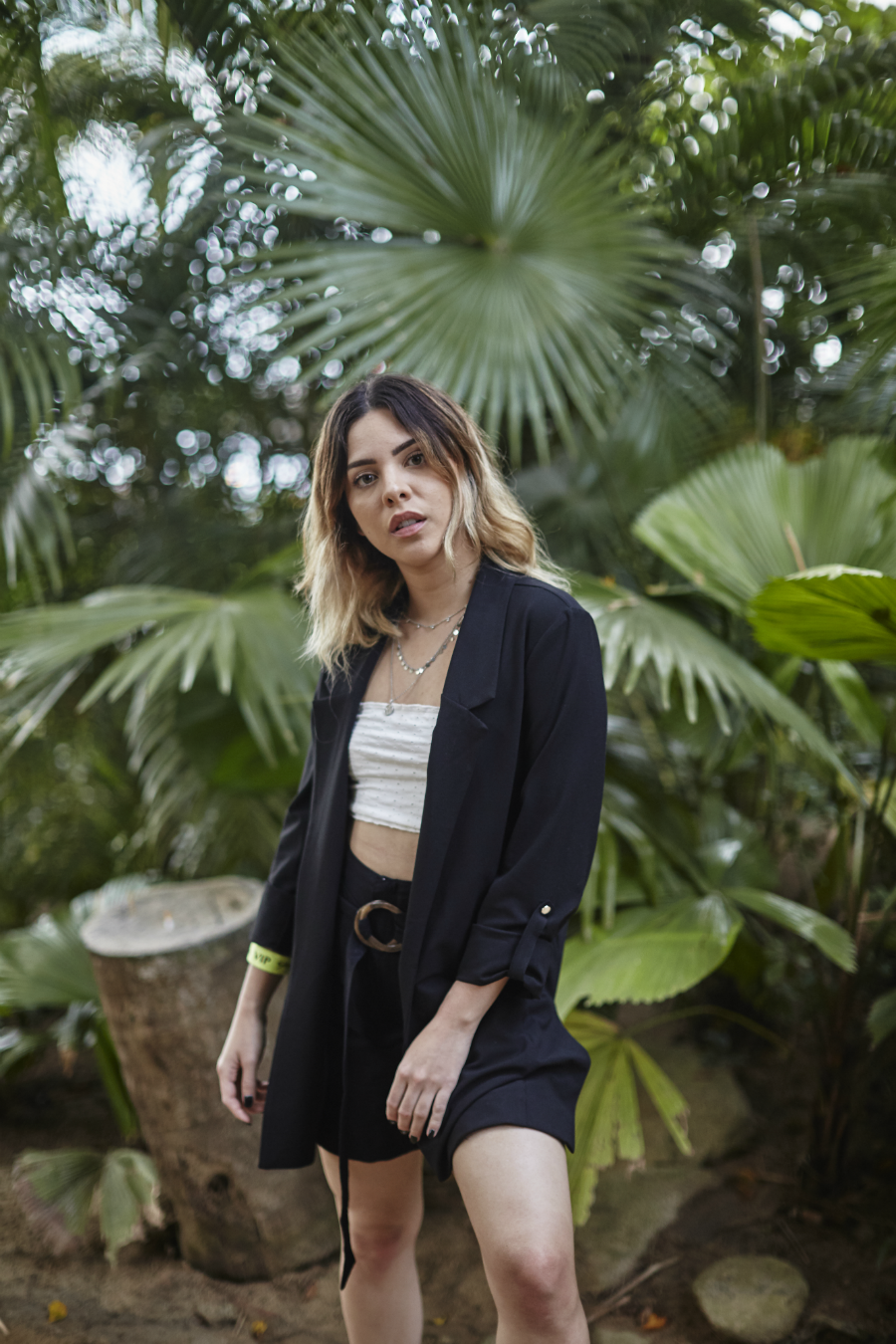 Conoce toda la colección a través del hashtag #TheSummerExpedition, y sigue las redes sociales de @Stradivarius. También puedes descubrir los looks de todas las influencers de The Summer Expedition en stradivarius.com,  para tu próximo viaje a la playa.