Como ya sabrán el príncipe Harry y Meghan Markle se mudarán de Kensington Palace a Frogmore Cottage que se encuentra dentro del castillo de Windsor. Un lugar con una historia tan rica que literalmente fue nombrado por el animal "rana" en inglés. ¿Existirá algo mejor?
Sin embargo, su nuevo hogar tiene una historia que te romperá el corazón. Alguna vez fue el hogar de la asistente de la reina Victoria y su amigo Abdul Karim. Ellos vivieron en el cottage por 10 años antes de ser enviados de regreso a India tras la muerte de la Reina.
Como People reportó, Abdul tenía las cartas que se mandaba con la Reina y las quemaron enfrente de él tras el funeral en Frogmore. Él y la Reina eran súper unidos pero otros miembros de la familia real ordenaron que su correspondencia fuera destruida por racismo.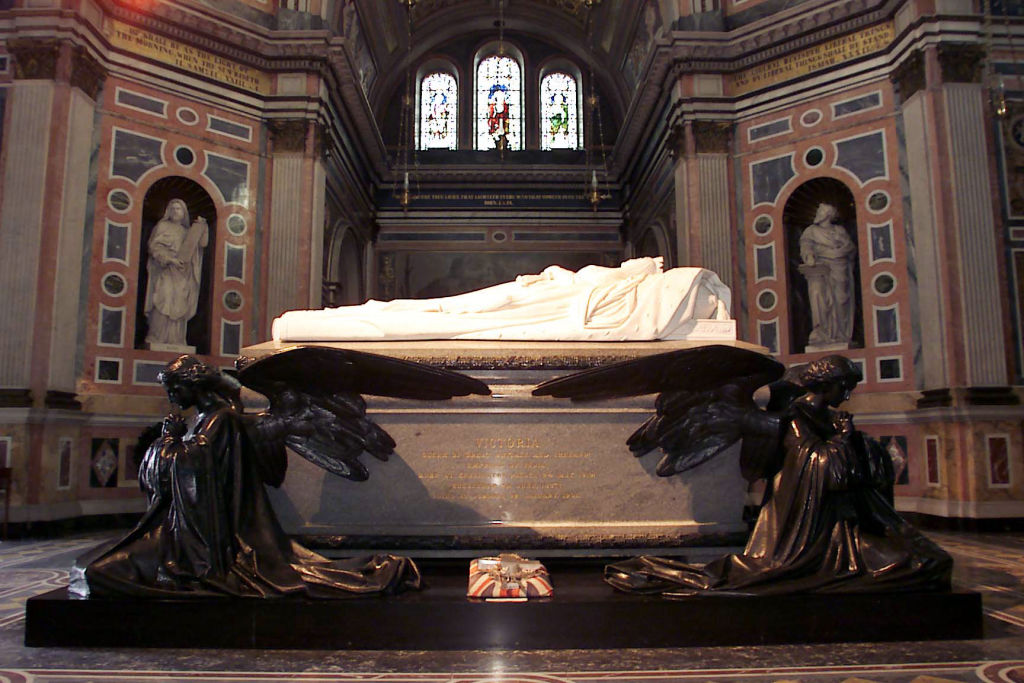 Según el libro de Shrabani Basu "Victoria & Abdul: The True Story of the Queen's Closest Confidant": "Era temprano en la mañana solo horas después del funeral. Alexandra y la princesa Beatrice estaban paradas ahí con muchos guardias. Ordenaron que se hiciera una redada a la casa de Abdul para llevarse las cartas y las quemaron. Fue un momento devastador en la vida de él. Un poco de historia oscura".
¿Lloramos ya?
COSMO RECOMIENDA:
Priyanka Chopra y Nick Jonas recrean la fotografía de compromiso del Príncipe Harry y Meghan Markle
Así reaccionó Meghan Markle al ver su vestido de novia un día antes de la boda +VIDEO
El romántico beso de Meghan y el príncipe Harry que está enamorando internet